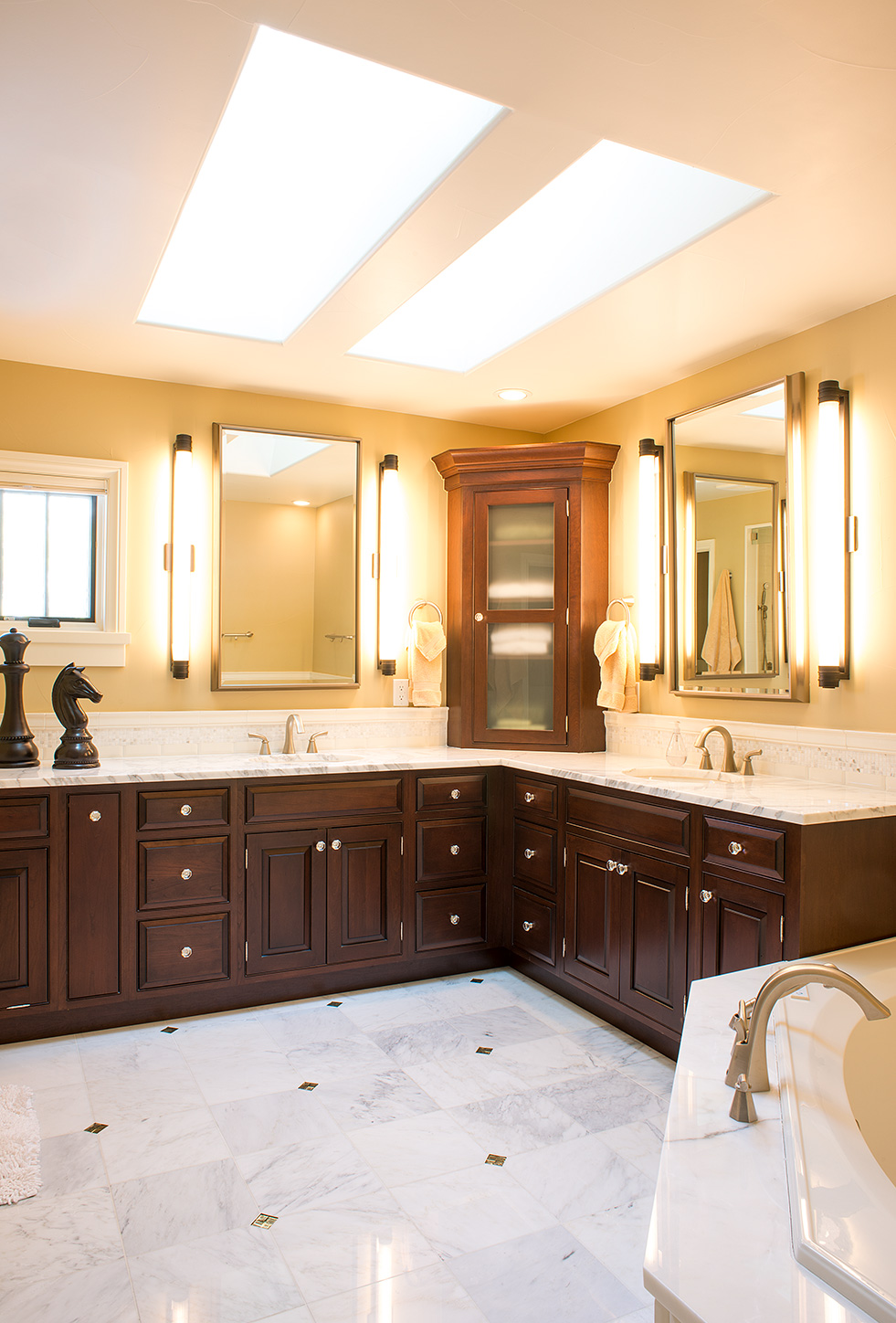 Whole House
WHOLE HOUSE PROJECTS:
Bonnie Brae Whole Home Remodel
Since 1979, this small firm has been locally and nationally recognized with over 140 awards for their work on older homes, for designing additions that "fit" a home's unique style, with many of these being whole house remodels, where every room is re imagined and an addition (or two or three!) is constructed. Whole house remodels can be a better value than scraping a home entirely and starting over, and usually take less time than starting from a hole in the ground!