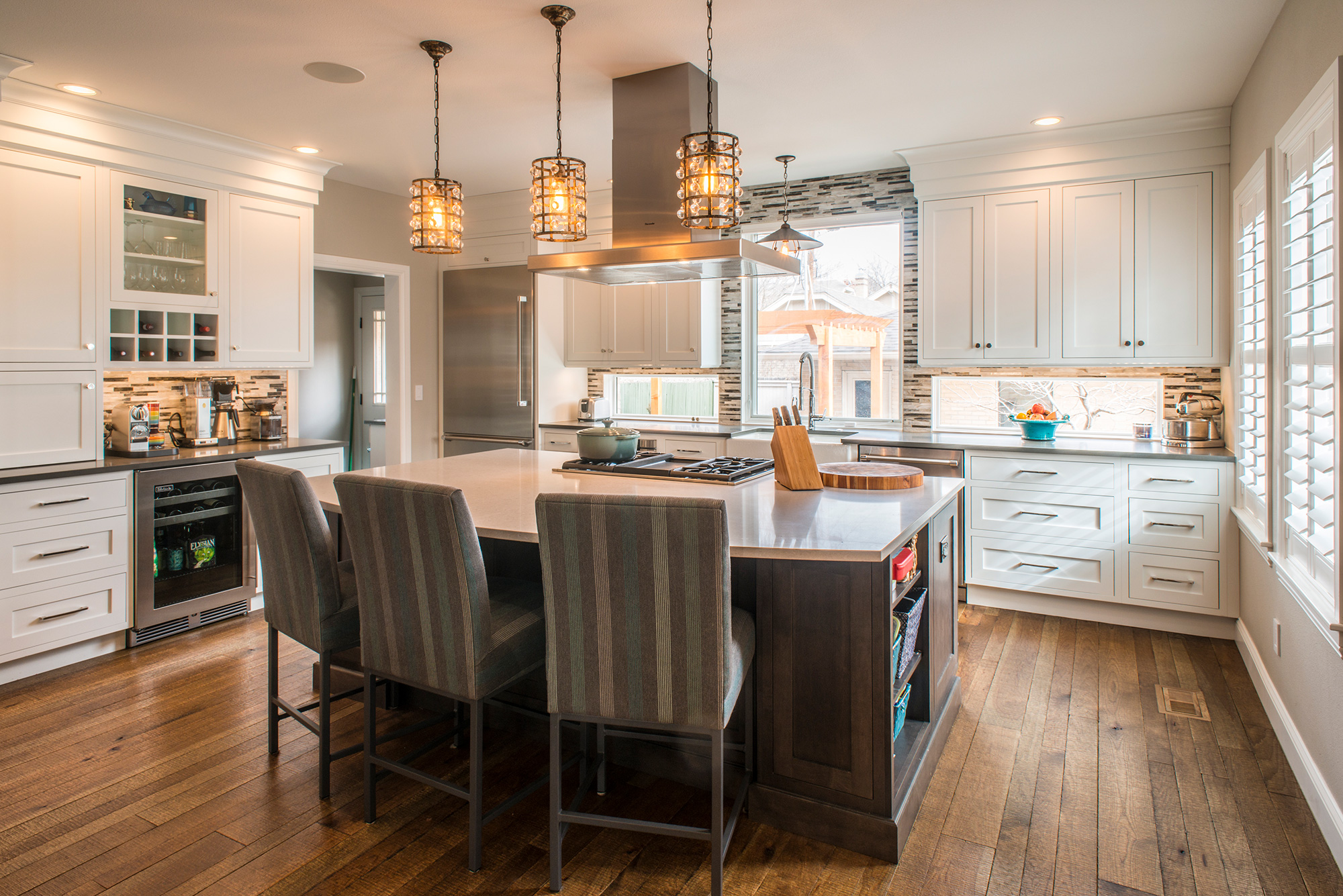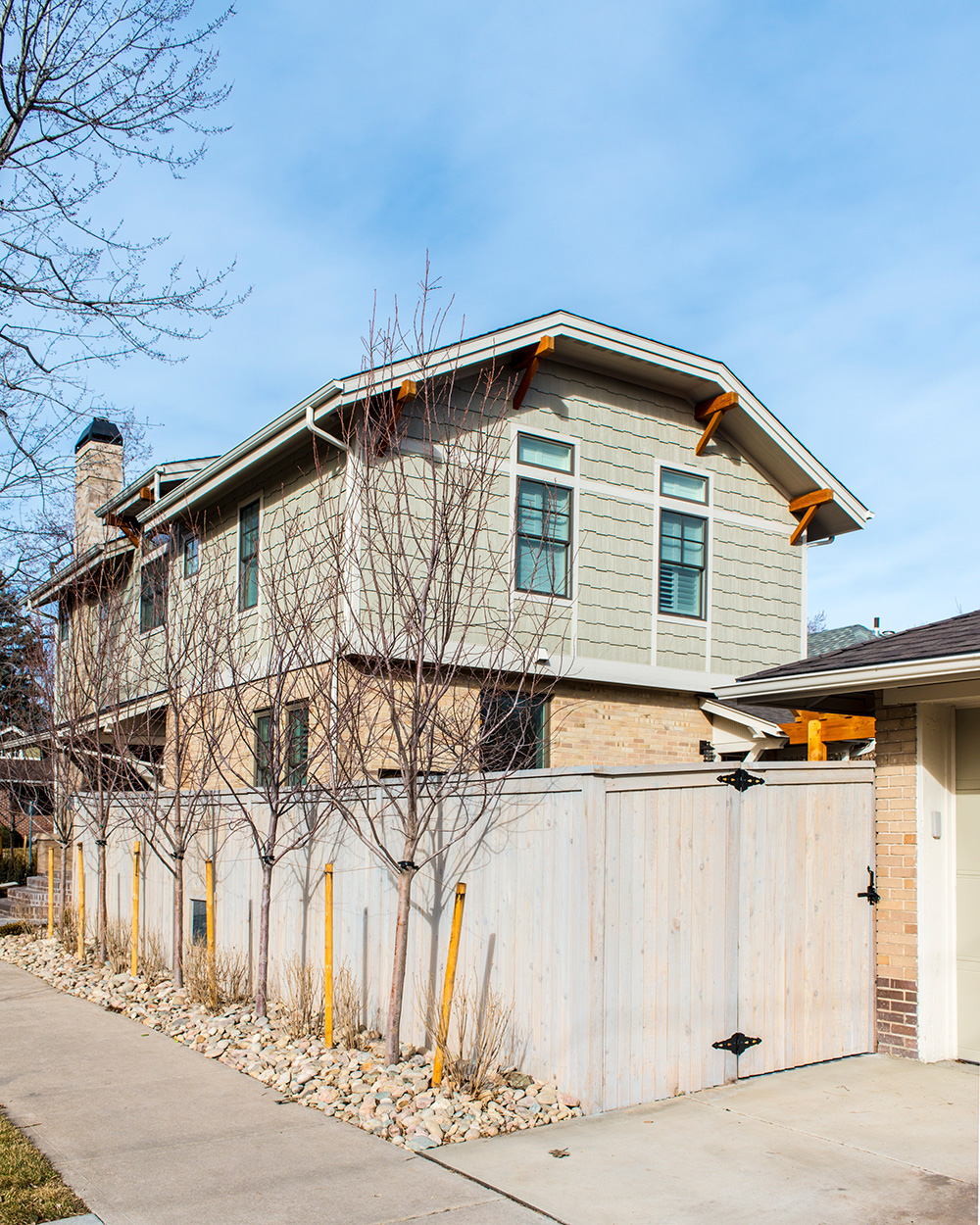 Congress Park
Pop Top
How do you add a second story onto a 1920's bungalow? Very carefully!
By picking up cues from the Arts and Crafts bungalow, like the bracketed overhangs, the second story becomes a logical extension of the original .
The finished projectmore than doubles the living space of the home, as the basement was completely refitted, and a crawl space dug out for new basement .
Team consisted of Doug Walter Architects and Melissa Lambrecht of Consolidated Construction Management (CCM), and BKC Kitchens & Baths for cabinetry.
It began when the owners decided they wanted to stay in their well-established neighborhood. But, they needed more than 1175 square feet of living space. And they had to cut down the heat loss through the uninsulated walls and leaky doors and windows that made the house uncomfortably drafty and expensive to heat. The remodel provided the family with the best of both worlds—an energy-efficient 2510-square-foot nearly-new home in a neighborhood they had grown to love.